It's getting close to Christmas – which means that many people will look to propose to their partners either in the festive season or early in the new year. An exciting yet daunting time, it's an experience that you'll both never forget. But how do you choose the perfect engagement ring that will make your partner say 'yes'?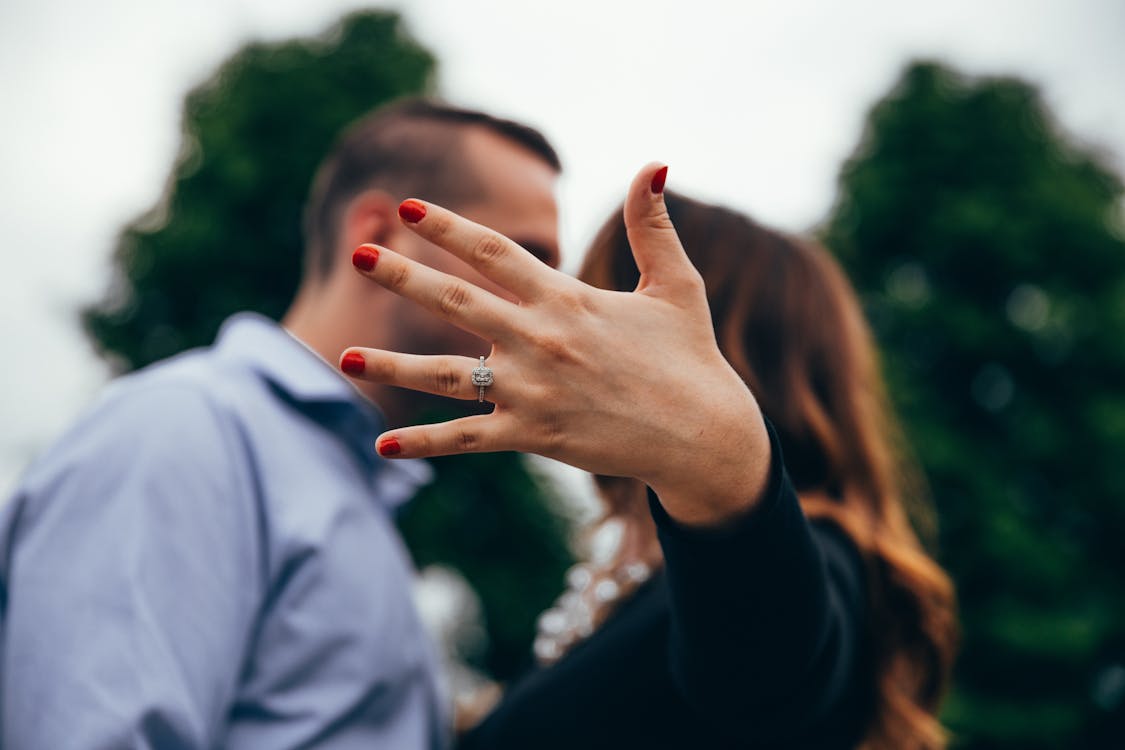 Below, find the key five steps that you should take in the process!
Set Your Budget
Before you start to research various engagement rings, it's a good idea to set your ideal budget. Unfortunately, engagement rings tend to be very expensive – no matter where you're located in the world or where you're shopping for it. So it's important that you're aware of how much you can realistically spend without going too over the top.
Although many used to say that it should be 1-3 months of your partner's salary, it doesn't have to be this way. As a sentimental piece of jewellery, it can be as expensive or as affordable as you want – as long as you think your partner will like it of course!
Find Out Their Ring Size
Now, this is a tough one. During your search for the perfect ring, you'll have to find out the ring size of your partner. Whilst it's a good idea to ensure that the jewellers offers free ring resizing, it's worth getting a ring that fits on the first try.
You can do this by sneakily measuring their finger with a ring sizer or by taking one of their rings with you to the shop. Whatever way you opt for, this is a critical stage in the process.
Get a Style in Mind
This is where the daunting stage comes in. Will they like a vintage ring? Do they prefer a diamond band? The style of the ring will very much depend on their individual taste.
So it's important that you consider what they like before you head into the shop. You want a ring that showcases their personality after all! During this process, take note of the various diamond shapes – from princess cut to pear-shaped and square cut.
Go Shopping
Once you have your budget, style and ring size in hand, head out to the shops! To discover the best jewellers, it's worth comparing and contrasting them. By doing this, you'll get a better idea of the types of engagement rings they offer, alongside the quality and prices. From H Hogarth to other jewellers across the country, you'll be spoilt for choice!
Plan The Engagement!
Now comes the final stage – it's time to plan your engagement! Personalised to you as a couple, you'll want to plan an experience that they love. It doesn't have to cost the world, it simply needs to showcase what you both (or that they) will enjoy. Whether you opt for a romantic picnic in the capital or an extravagant hot air balloon ride, they'll be in awe the moment that you get down on one knee.